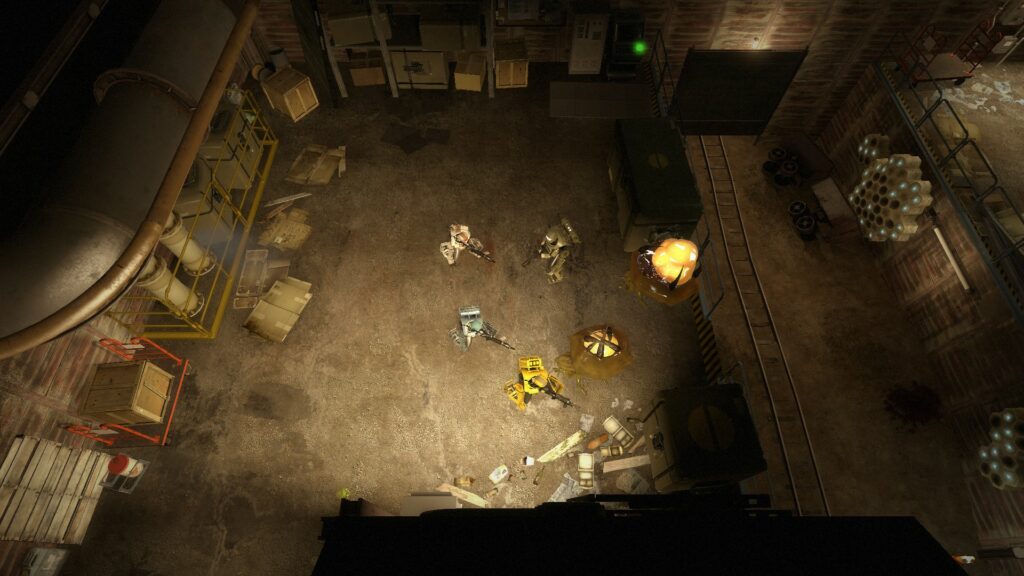 An update has been released for Alien Swarm: Reactive Drop.
Added several community challenge modes to Heroes of the Interstellar Armed Forces.
Fixed a bug causing anti-cheat to fail to initialize on the sg-servers and Steampunk ranked dedicated servers.
Added ASRD Tennessee to the Heroes of the Interstellar Armed Forces server list.
Fixed menuselect commands not being forwarded to VScript.
Fixed menus created by VScript or SourceMod disappearing after 5 seconds even if their timeout was longer.
Updated Steam API to version 1.57.
Prevented servers from running non-whitelisted console commands on clients. Please report any case where this breaks something.