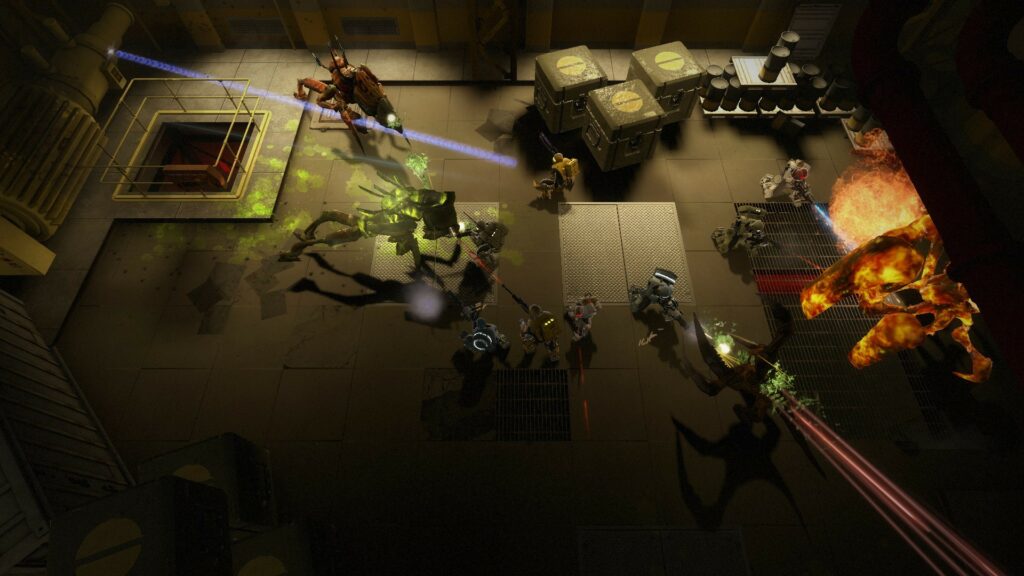 This update contains some bugfixes for the July 31st release.
Translations
Updated Brazilian Portuguese translation.
Updated German translation.
Updated Italian translation.
Updated Japanese translation.
Updated Russian translation.
Fixed an issue where the wrong translation could be partially loaded at startup.
Misc
Fixed a crash when opening the voting menu while not in a lobby.
Fixed SourceTV participating in ready checks.
Fixed idle timeout warnings displaying incorrectly.
Players that cannot be vote-kicked are no longer kicked by timeout.