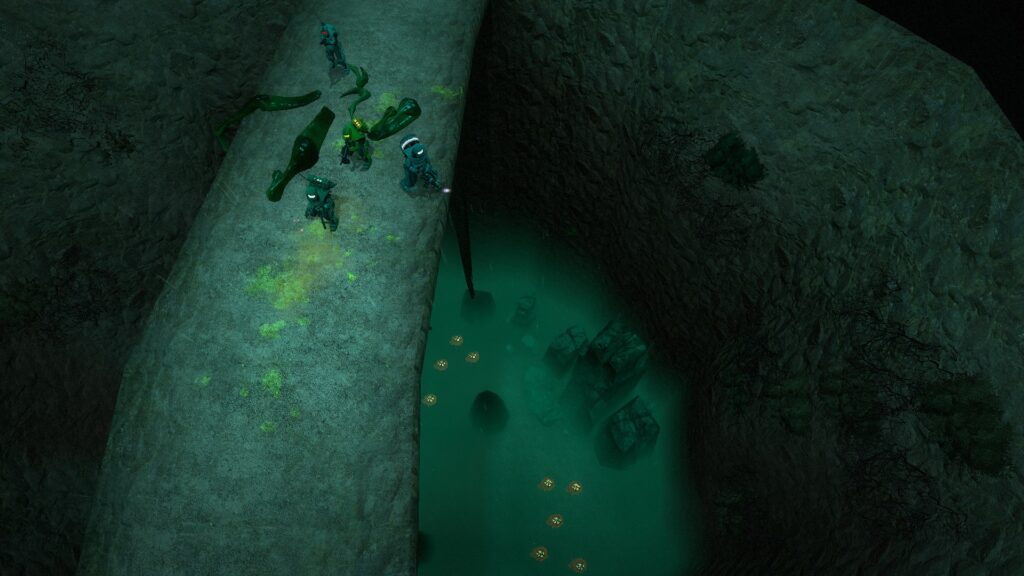 This update contains a number of security and stability fixes for the game server.
Mark some convars and commands as FCVAR_CHEAT, by AutoGavy. Some of the cvars allowed unfair advantage to clients and could allow clients to intentionally crash server.
Disallow asw_vote_chooser 1 on server. Could be used to crash server. Reported by AutoGavy.
Disallow voting for 'lobby' map. Could be abused by clients to force players disconnect from server. Reported by AutoGavy.
Fix VScript exploits for reading/writing files. Disallowed StringToFile() and FileToString() to access files outside save/vscripts folder. Reported by 南方.