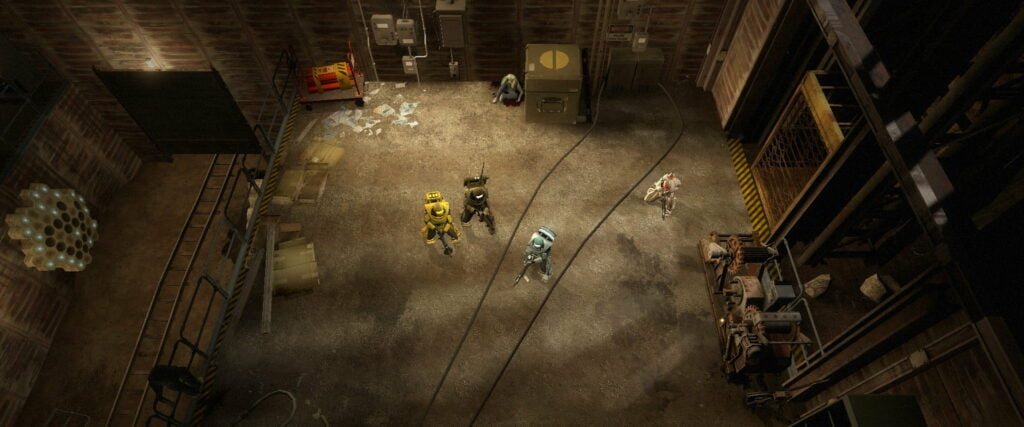 … for the community
Alien Swarm: Reactive Drop is a game that was released on Steam in 2010, and re-released by the community n 2017. These days, the game development is still very active and alive.
The game itself completely depends on volunteers, who are helping to add features and fixes to the game. There are no micro transactions, everything in the game is free and open source.
Links
Links to the official pages:
Discord
The official Discord group can be joined here.
Team
(if we forgot you and you would like to be listed here, please give us a pm)
Useful information
Contributing
The whole game is available as open source and hosted on GitHub, for both game and translations. Contribution are welcome in the form of pull requests. If you have any questions about contributing, feel free to PM one of the developers on Steam.